Take a breath,
observe, listen and develop
your relationship with others
Take a breath,
observe, listen and develop
your relationship with others
Coaching for managers and organizations
Develop your skills
and ease in your relationships
through Emotional Intelligence.
Manage changes
in your organization
through Social Intelligence.
Develop leadership skills and
performance though Intelligence
Relationnelle Systémique™.
Our job in Cuestiones Clave focuses on
change management for human potential development
, be it individual or collective. At the core of this process of relationship development is the
position of the professional coach.
This builds a trusting relationship with the customer in order to face their reality from a different point of view, changing their way of feel and behave. Thus, they can have access to their different intelligences and have a better «equipment» to overcome their limiting behaviour so as to find new solutions.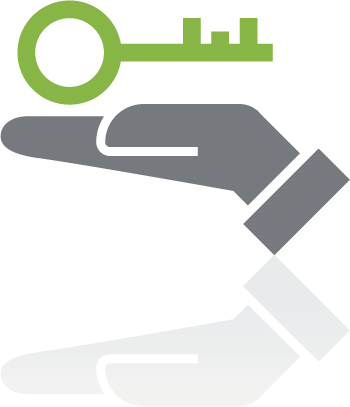 The results are measurable, always positive and even remarkable for customers themselves, their colleagues and the whole company.
The return on investment is guaranteed. Team coaching is especially powerful since we develop our collective intelligence.
Professional business coaching is a human solution for human capital.
… means in English: "key issues"
We are passionate about the complexity and
richness of interpersonal relationships
, basing our work on a systemic approach.
Since we are enthusiastic about the impact of high quality human relationships, our main goal is to develop leadership, motivation, creativity skills, etc. through simple but efficient methods.
Since 2005, our professional experience has been grown in fields that cover from familiar SMEs to big European groups. We have also collaborated with colleagues with an international or different scope.
Diversity and complexity are highly desirable for us since they constantly enrich our skills. Our ability to train people in the field of change management is based on a large experience on business life at an international level, on a solid training and a deep, constant work on personal development.
The best tools of coaches are themselves. Nowadays, in the early XXI century, coaching grows around the world.
Coaching holds a great meeting and you are welcome!"
As the General Manager in a SME, aren't changes in my company something for me to decide too? When shareholding, managing and operations mix, it isn't always easy to identify what driver inspires me to take decisions … 
read more
 L.Q., Marketing & Creation Manager
L.Q., Marketing & Creation Manager
Let me tell you that when I started our sessions of coaching I was a little bit sceptical about the necessity of this coaching. I though I was good enough to solve my professional problems and constraints on my own! I was totally wrong! …
read more
 G.I., General Manager and CTO of the world group
Chemistry sector.
As the Director of Finance and Administration of an industrial company, it was difficult for me to set a trusting relationship with my boss because his introverted character unsettled me. Claude's coaching …
read more
Q.M., Finance and Administration Department
Agro-food industry sector.